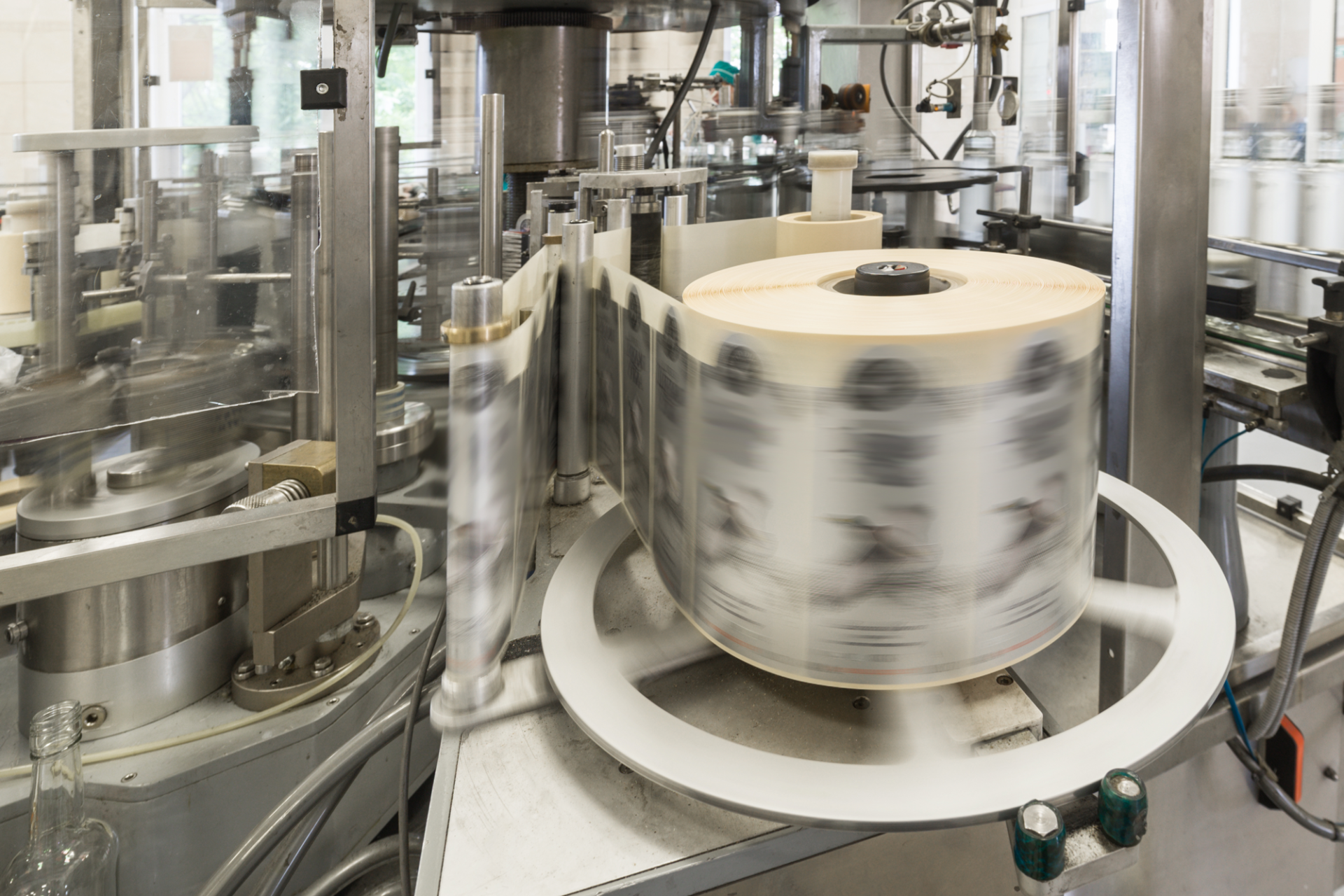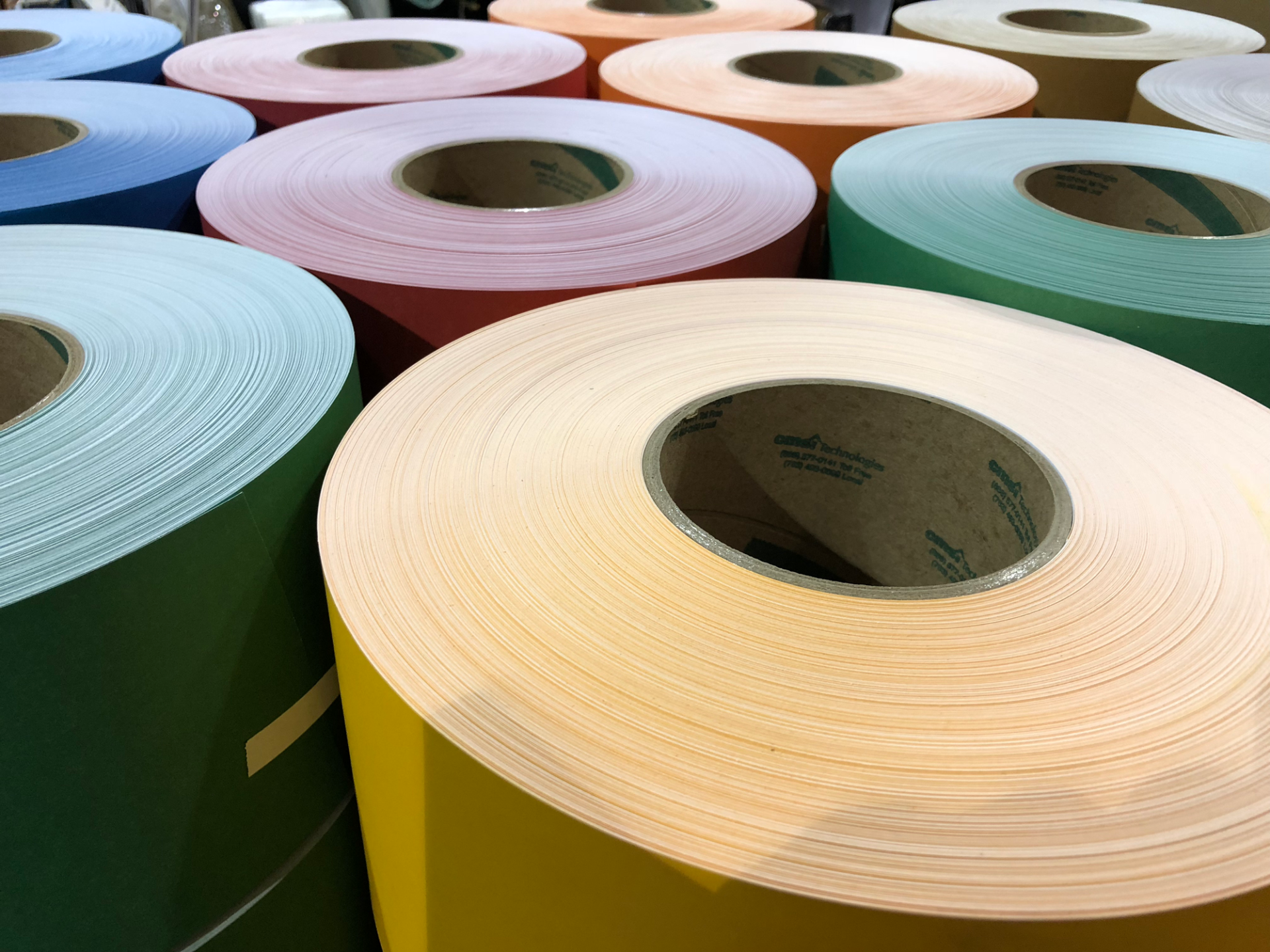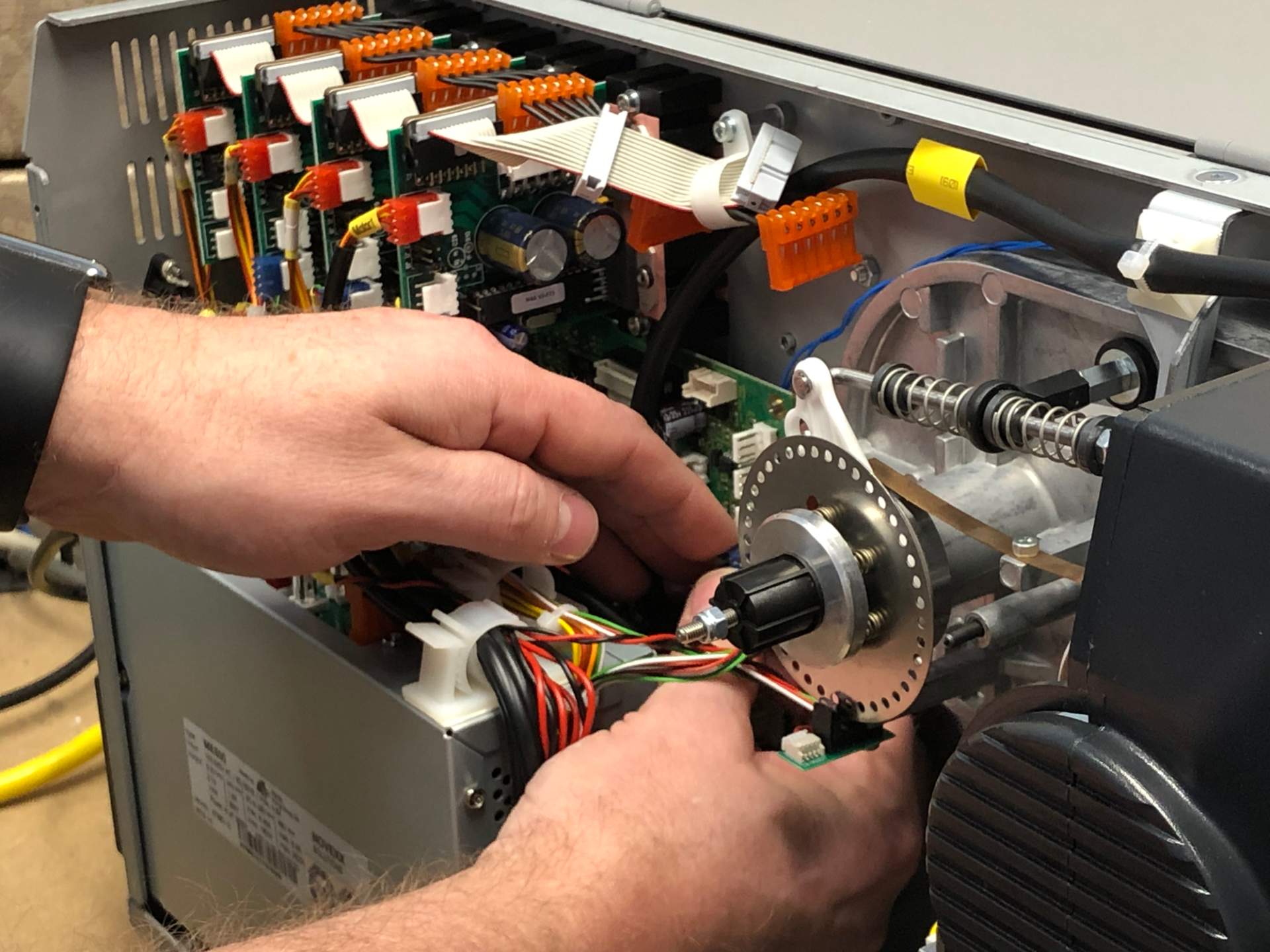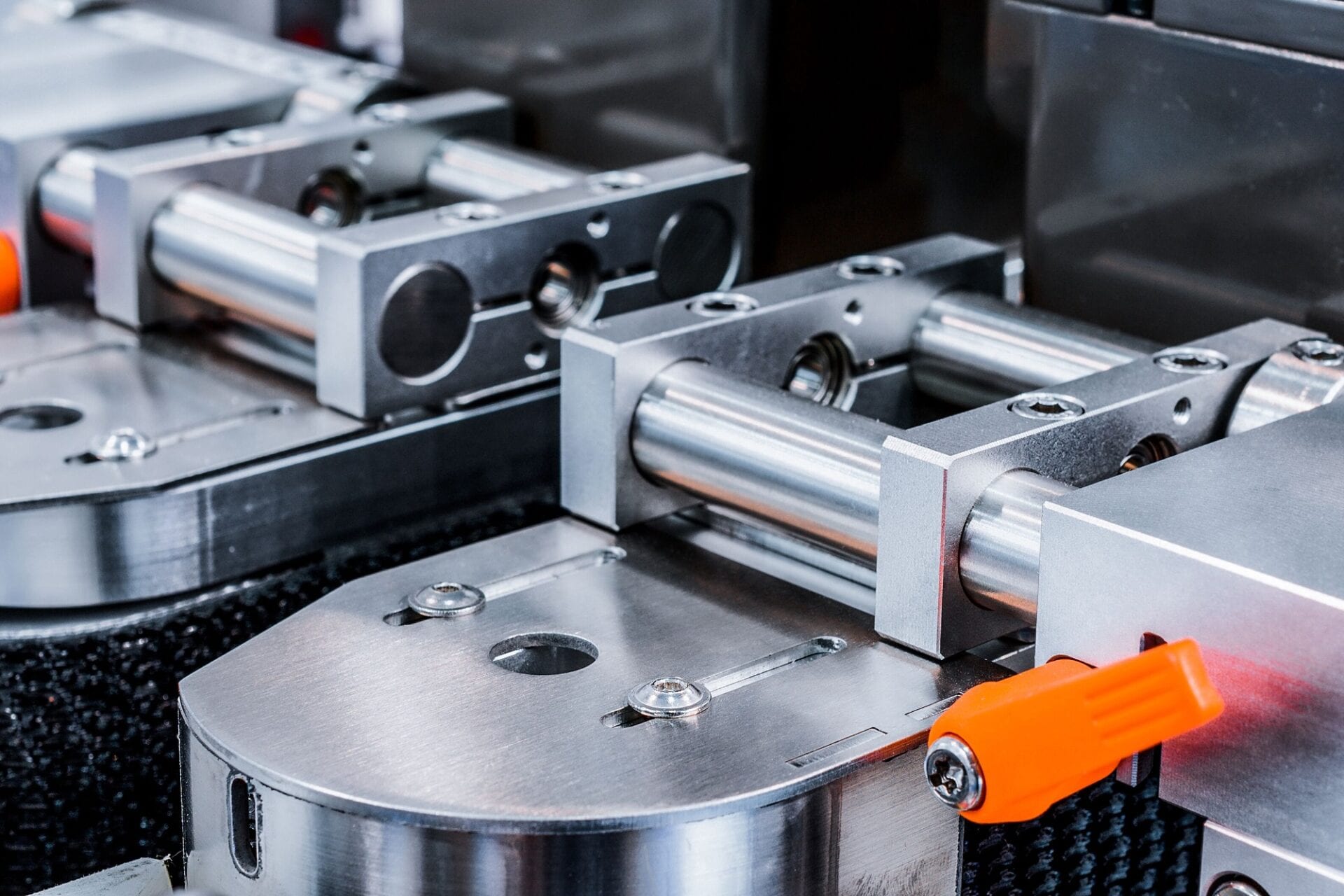 Welcome to CMSI Technologies!
CMSI Technologies is a company that offers a host of automation and software solutions which are used in industries across the globe. Custom labeling, tagging, printing and item tracking software systems are where we shine.
The 92x with Swing-On Applicator
The ALX 92 series applies labels to virtually any product with timed-to-the second precision, while processing variable data from label to label. When equipped with a Swing-on (LA-SO), shown to the right, the ALX 92 can apply labels to both front, back or the side of your product, depending on how the applicator is mounted. The swing-on allows a unique method for difficult applications.