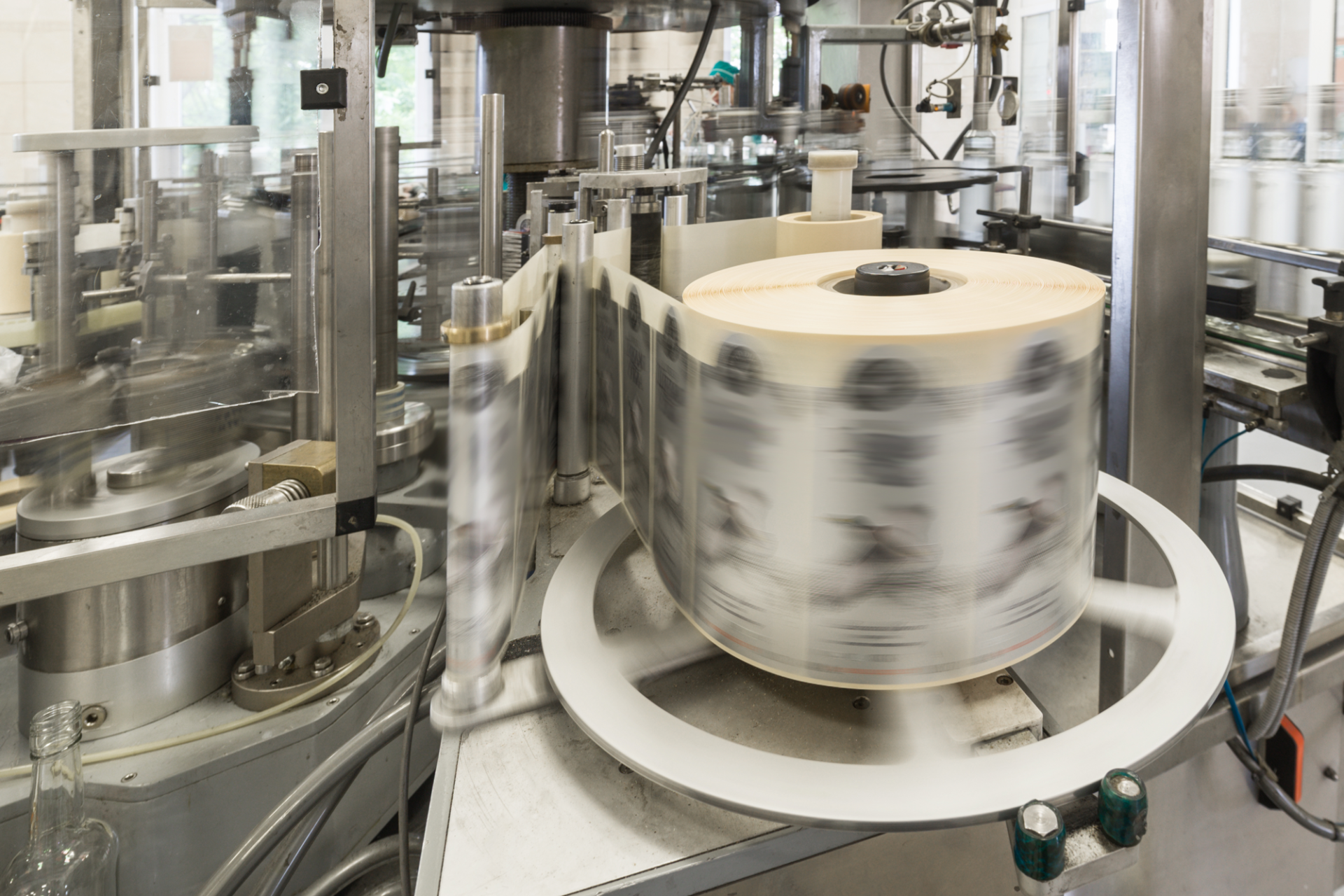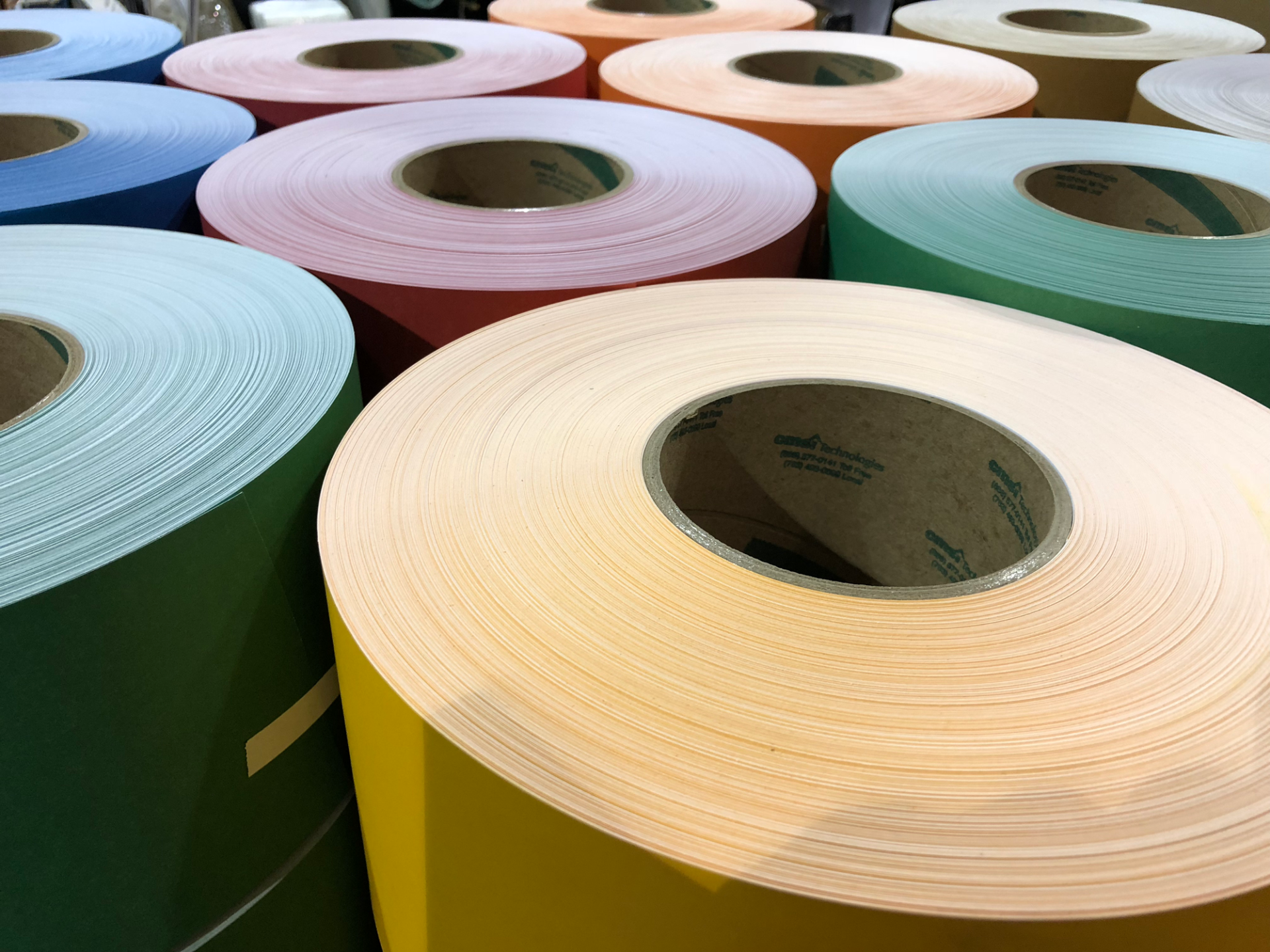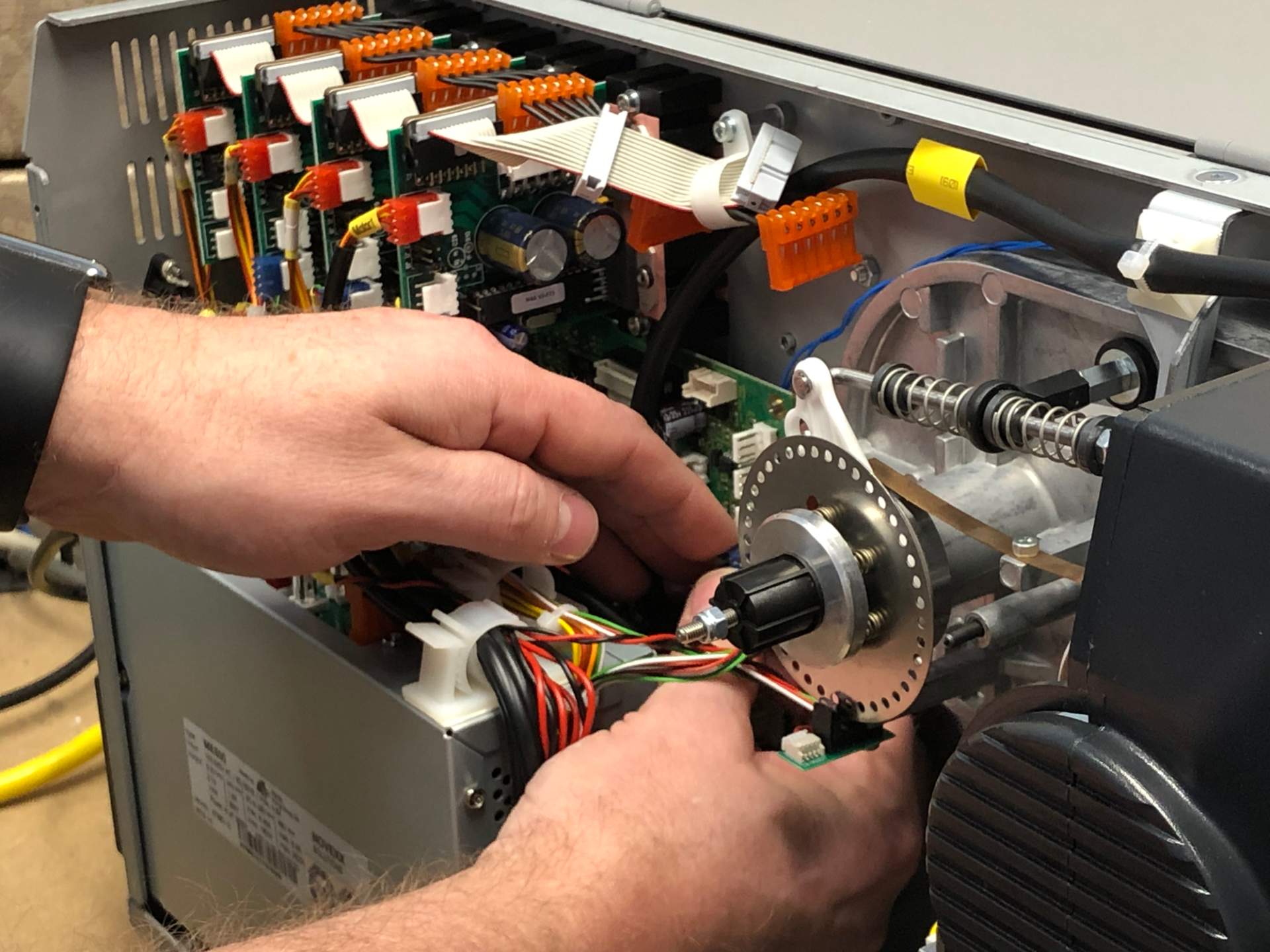 Welcome to CMSI Technologies!
CMSI Technologies is a company that offers a host of automation and software solutions which are used in industries across the globe. Custom labeling, tagging, printing and item tracking software systems are where we shine.
TM-3506n Automatic Tagger. 
This Tagger will print and cut a variable length tag that is automatically inserted into your sewing machine at speeds up to 30 tags per minute.
TM-3506n has the ability to insert the tag on its side, giving you the largest stitch area for increased tag strength. 
Check out more of our TAGMASTER line under the products tab.