Generate your own feed tags with FeedMillTag Program
Your Online Resource for Feed Tags
Compatible with CMSI Technologies Integrated Software & Printing Systems
The Feed Mill Tag program contains pre-set formatting options to accomodate Tagmaster printing systems.
The cmsi PDF Plus Software will access the Feed Mill Tag-generated pdf feed tag to add the necessary variables before printing to the Tagmaster Tagger.
Create two-sided feed tags
Print multiple tags per page in portrait or landscape orientation
Customizable fonts and margins
Print in pdf or rtf format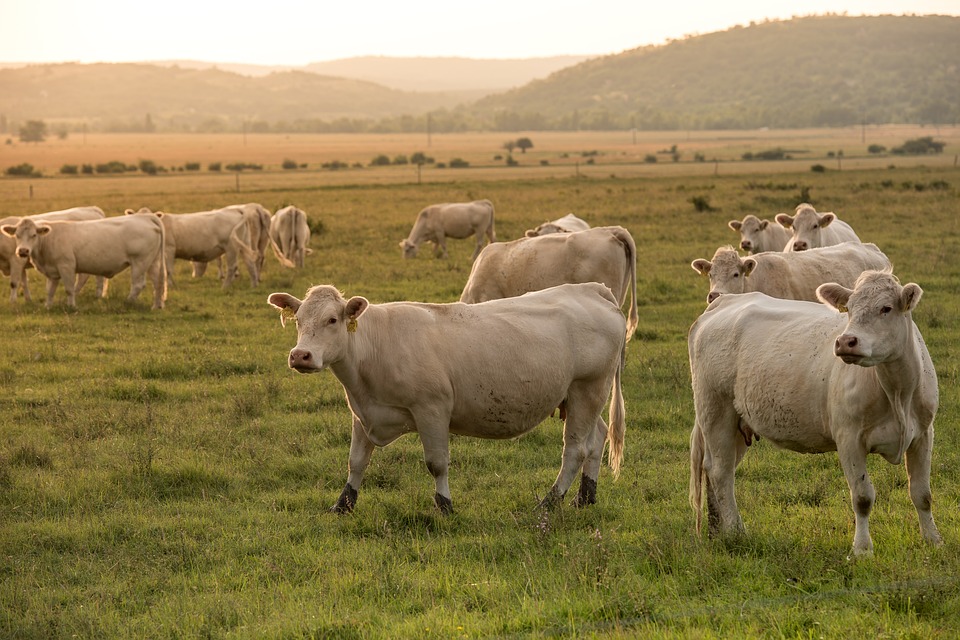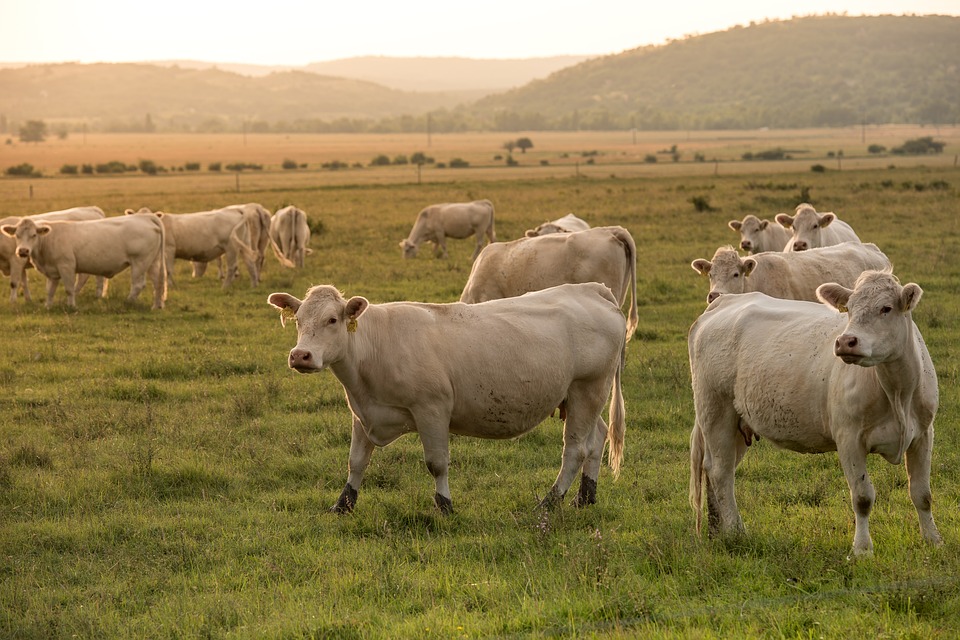 Try it out for free!
Go to FeedMillTag.com and sign up for a 1 week No Obligation Trial Subscription.