A software to simplify the management of your marking processes.
Databased, flexible and transparent: TRACE - it® connects, manages and controls all marking tasks in the production process in a central location - for a high level of transparency and accuracy in the different steps of the product identification process.
Trace-it - Data and Print
Trace-It API
Trace-it Data, Process, and Print
Trace-it - Data and Print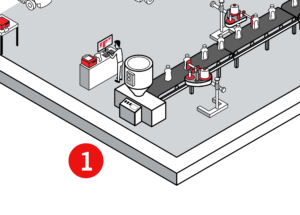 An intuitive, browser-based user interface (web-client) allows the user to control individual or all marking devices along entire production lines. While centrally managing data and label designs.
Trace-it Data, Process, and Print